IFHA-100
Square Dome Light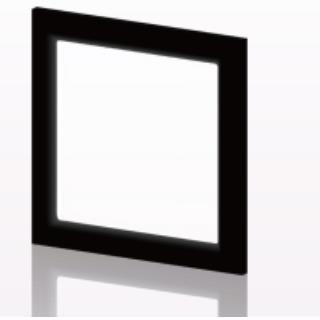 IFHA-100Square Dome Light – IFHA series

Model
IFHA-100R
IFHA-100W
IFHA-100B
IFHA-100G
Item Number
357-040
357-041
357-042
357-048
Color
Color temperature/Peak Wavelength
630nm typ.
5000K typ.
465nm typ.
520nm typ.
Input Voltage
DC12V
Power Consumption
22W
15W
SAG Setting Value
C3
BC
A5
BE
Cable Length
500mm
Input Connector
SM connector(SMR-02V-B)
Polarity
1:+ 2:-
Ambient Temperature
0~+40℃
Ambient Humidity
35~85% (non condensing)
Weight
270g
Adaptable Compliance
IEC62471
Cables
Controllers

Please check the output voltage of the compatible power supply.
Product Data Download
*Please login from the member registration / login page for requesting a product trial or downloading members-only data.